We are extremely proud of our senior girls soccer team who won the All Ireland FAI Primary School 5's A title. A massive congrats to the girls and their coaches Ms. Walsh and Mr. Diskin.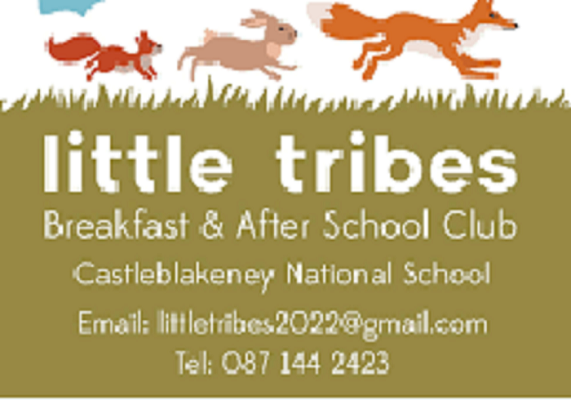 09-06-2023

School Closed

Curriculum Staff Planning Day

12-06-2023

RSE Talk

Senior Room Pupils

13-06-2023

Drumadore Workshop

For all pupils

14-06-2023

School Sports Day

15-06-2023

Talk on Water Safety

16-06-2023

Experience Morning for New Junior Infants

19-06-2023

Junior and Senior School Tours

20-06-2023

End of Year Mass

Mass at 11am followed by short summer concert and graduation ceremony.

21-06-2023

Students move to their new classrooms today

22-06-2023

School closes for pupils for the summer holidays
Recent News
The children have been taking great care of their school garden and they will soon reap the benefits of their labour! Its is in full bloom with many items growing such as potatoes, runner beans, onions, rhubarb and strawberries!