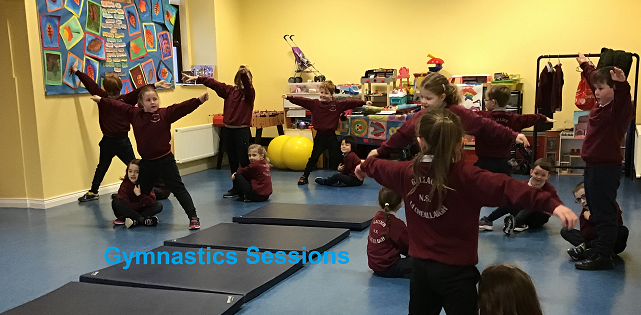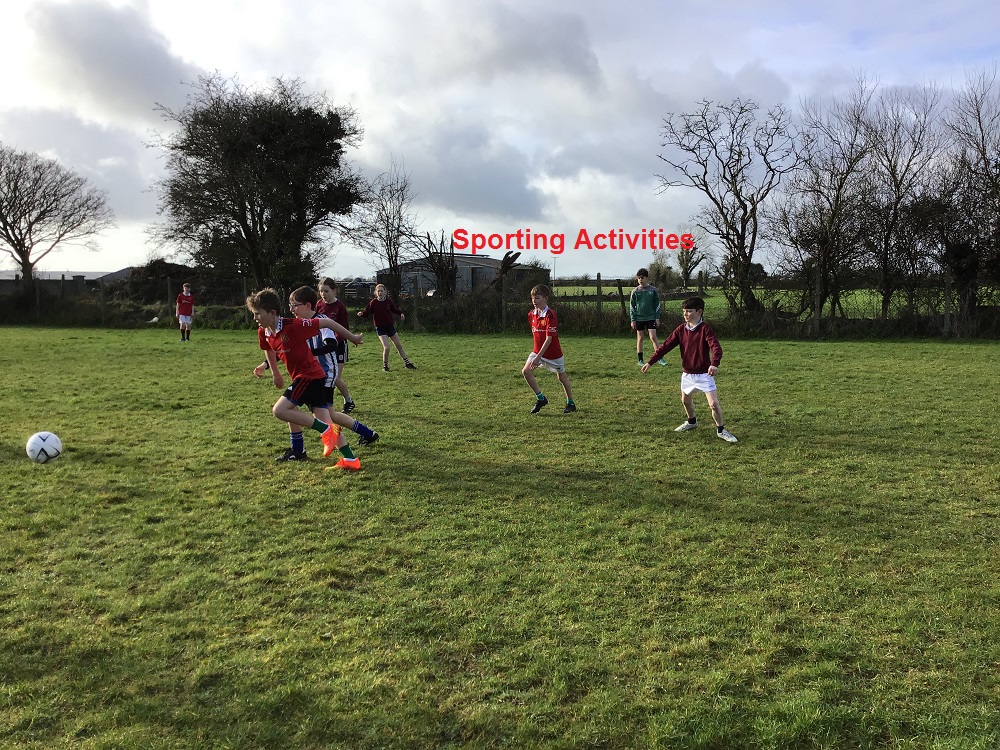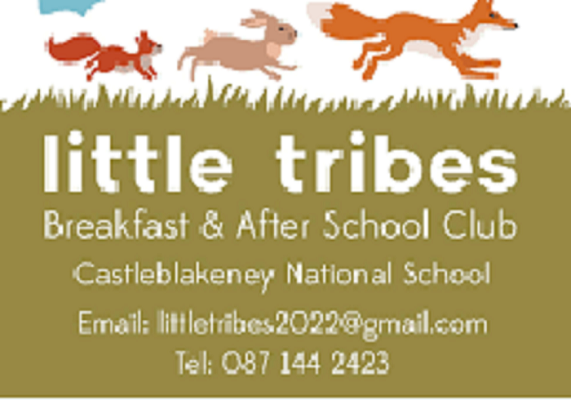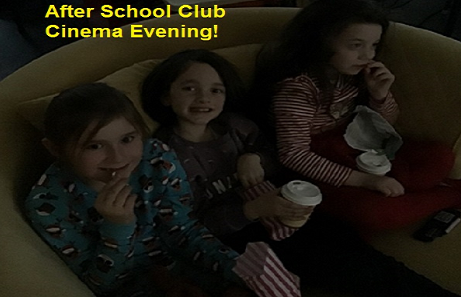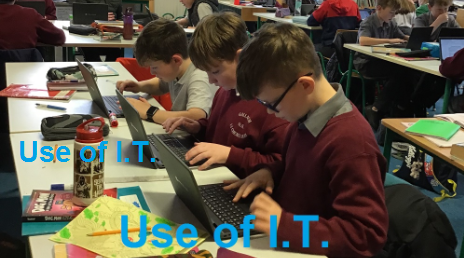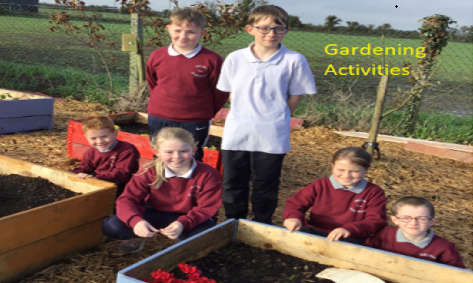 Welcome to Our School Website!
Welcome to the website of Castleblakeney National School. It is a mixed school in the village of Castleblakeney. The school is housed in a large bright and spacious building fitted with interactive white boards and computers. We also have a room for SEN together with a general purpose hall for assemblies, sport, concerts and a wide range of extra curricular activities.
Castleblakeney National school is situated on a green field site with a large yard for the children to play with a playing pitch. There is also an active school garden in which the children grow delicious fruit and vegetables. Castleblakeney National School endevours to ensure that all of its pupils receive an enjoyable educational experience that will prepare them for their future.
Led by school principal Anna Maher, deputy principal Michelle Walsh and all teaching and administrative staff we work hand-in-hand with our Board of Management which comprises of church, school and community members who meet regularly to devise policy and procedures . We have an open-door policy for parents who complete the essential triangle of child-school-home, working as a unit to develop a mutually positive relationship in which the children feel safe and secure and enjoy the benefits of a fully supportive school.
28-03-2023

First Confessions

First Confessions take place for 2nd class pupils at 7pm in Caltra Church

06-05-2023

First Holy Communion Day

Takes places at 11am in Caltra Church
Recent News
The children had a marvellous day preparing for St. Patrick's Day by doing a tráth na gceist, a mini parade and performing song and dance for the other classes in the school. Well done everyone and we hope you all enjoy the weekend.